Publish captivating digital content with an easy-to-use system.
Automate content changes on each ship's digital signage based on any number of pre-sets
Our digital signage system allows you to update changes according to:
Time of day
GPS position of the ship
Itinerary
Weather conditions
Current port
Schedule of activities in the daily Compass
Entertainment and theater schedules
Elevator movement
Location of the gangway
Deck number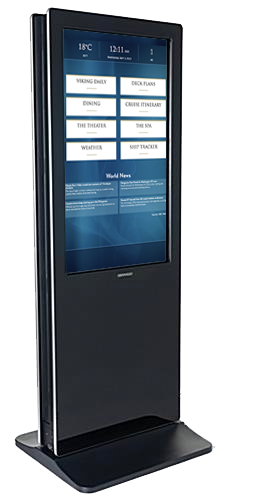 Use playlists to display a variety of content on multiple types of screens
OnDeck's digital signage module uses dynamic templates to display engaging content via playlists. Content includes:
Static images
Video signage
Images/video with text and title overlay

Restaurant menus
Weather conditions
Deck plans
Port information
Gangway location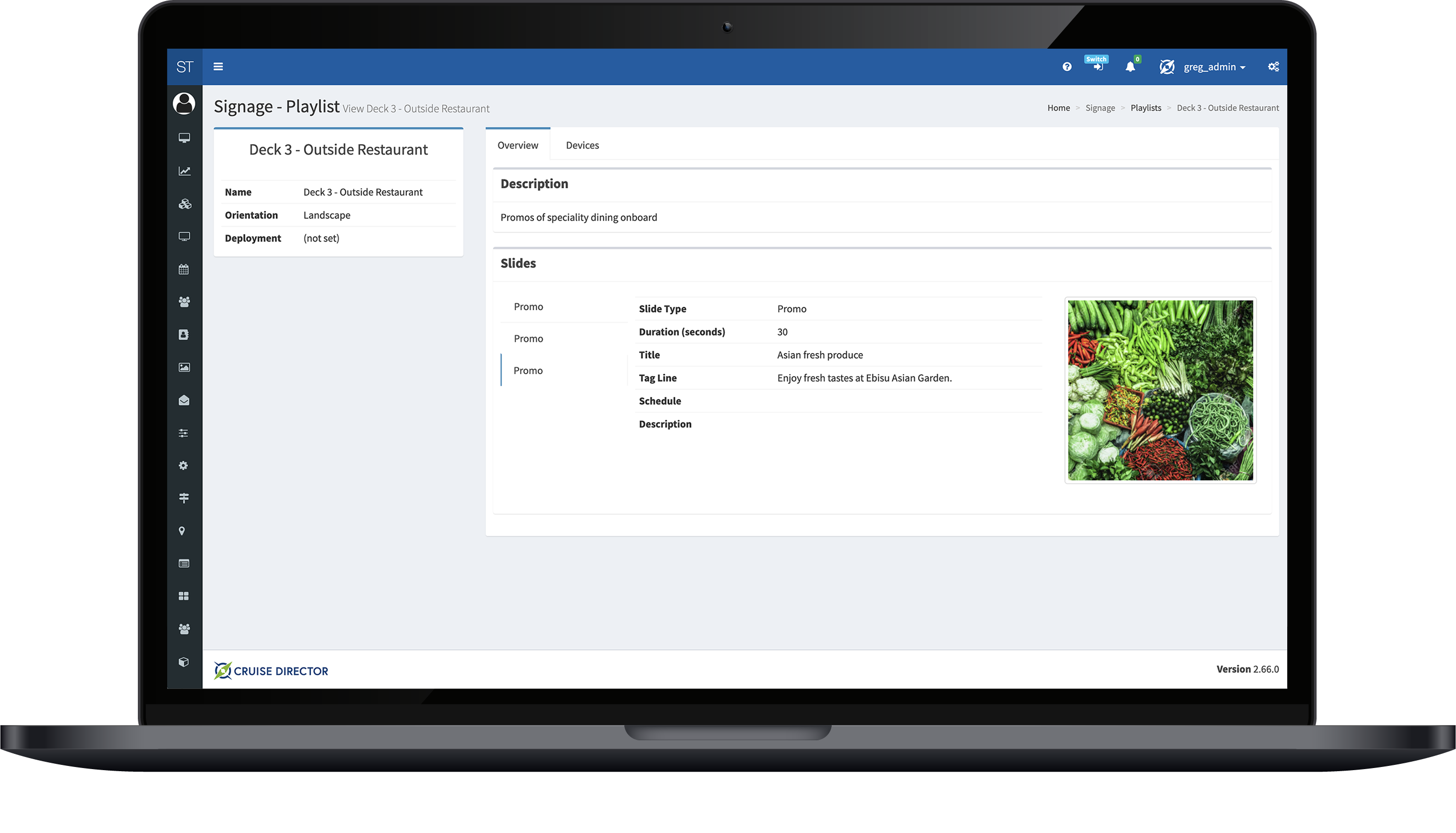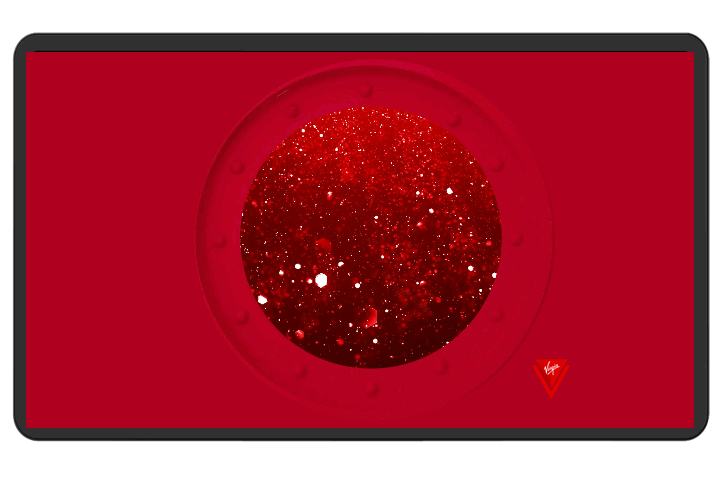 Flexible tools for both shoreside and shipboard content managers
Create and assign playlists according to permissions
Shoreside managers can push screens to the entire fleet
Shipboard managers can change content daily as needed
Daily restaurant menus
A guest walks up to a signage board outside of a restaurant. The board is displaying the menu of the day. The guest sees that they can interact with the menu by swiping between breakfast, lunch, and dinner menus.

Itinerary and weather
A passenger sees a digital kiosk and uses it to explore the itinerary for the day, the weather for the port tomorrow, and for wayfinding to orient themselves.
Dynamic information
A disembarking guest notices that a digital signage device that was displaying a playlist of available shore excursions is now showing information about the current port (the weather, the local currency, etc.) as well as the gangway location.